Each birth experience is different and an exact list of what will be given is impossible for me to give. If you have this list of packages most options will have been discussed with you already. 50% deposit is required 10 weeks before your estimated due date (either NHS given or your estimated date, whichever you prefer). For all the packages I will be on call for you 24/7 from week 36 of your pregnancy. You can add the hypnobirthing course to the Wooden and Silver packages for £395 extra. Included with Gold and Platinum.
Birth – This is 10 hours of my birth doula services and any equipment, food or care needed during that 10 hour period. All packages can go over the 10 hours but will possibly require a backup doula, who you will meet, to come in allowing me to rest.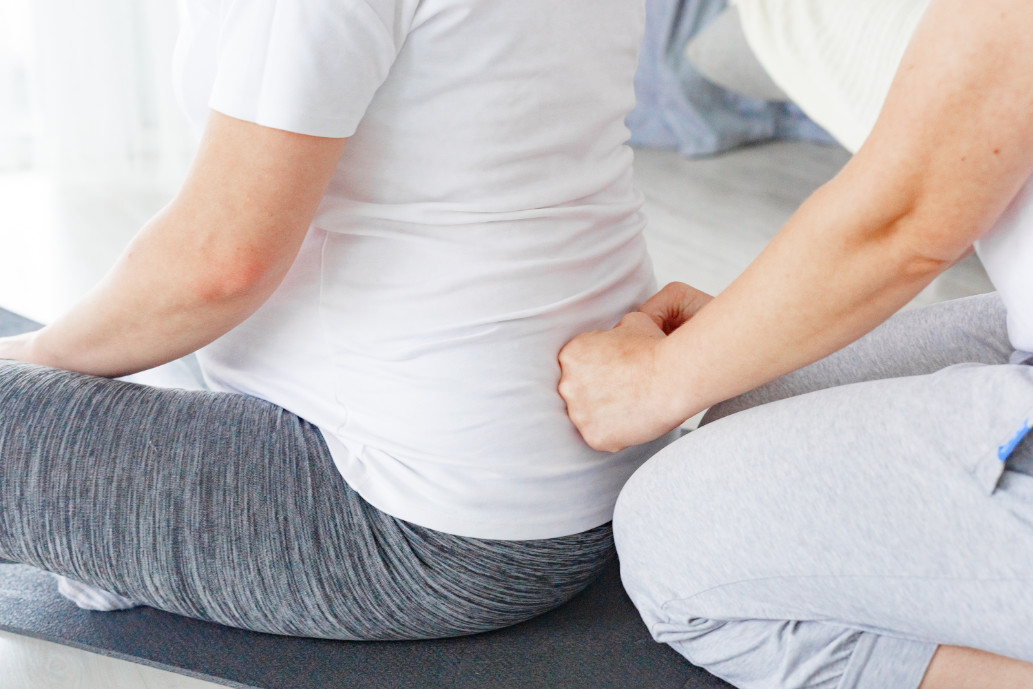 November 2021 Doula Packages.
The Wooden Package is for birth only. It will give you the option of paying as you go for other treatments with me or allow you to get pregnancy and postnatal treatments from someone else. This also includes a 2 hour get together to discuss what you want and don't want during the course of labouring and birth. My time with you ends either 30 minutes after the birth of placenta or if you need to transfer to hospital.
The Silver Package is for those who appreciate the healing power Bowen Therapy can give to their body. Includes everything in the Wooden Package, but it will also give you 3 Bowen Therapy treatments leading up to the birth of your baby. These treatments can be taken from 30 weeks onward. You will also have a pregnancy massage after 12 weeks and a postnatal massage at any time you want it after the birth of your baby.
The Gold Package is the most popular package I oer. You will get the above packages but instead of 3 Bowen Therapy treatments you will receive 5. You will also have access to 3 pregnancy and 3 postnatal massages during your birth journey. On top of this wonderful package you will also receive a personal online Hypnobirthing Course with the amazing Erin from Better Birth. This 6 part one to one course is held via Zoom where you can discuss how to use hypnobirthing skills during your birth journey. I will also join you on this course so ideas and birth plans can be better structured and understood than just the 2 hours meet up usually given.
The Platinum Package is all the above packages, except you will have 10 Bowen Therapy Treatments, 5 Pregnancy Massages and 5 Postnatal Massages.

Norfolk Pl, Welling DA16 3HR