DID YOU KNOW?
*Payments are not taken until the day of your appointment. So, feel free to book now and reserve your special treatment.
This is the most popular treatment with Bowen Bexley, probably because it just works. The list of conditions it treats is limitless. If you haven't had Bowen before, please try it. If you have, you know you're in the right place.
Bowen Therapy – £35.00
Child Bowen Therapy – £25.00
3 x Bowen Treatments – £100.00
5 x Bowen Treatments – £140.00
10 x Bowen Treatments – £275.00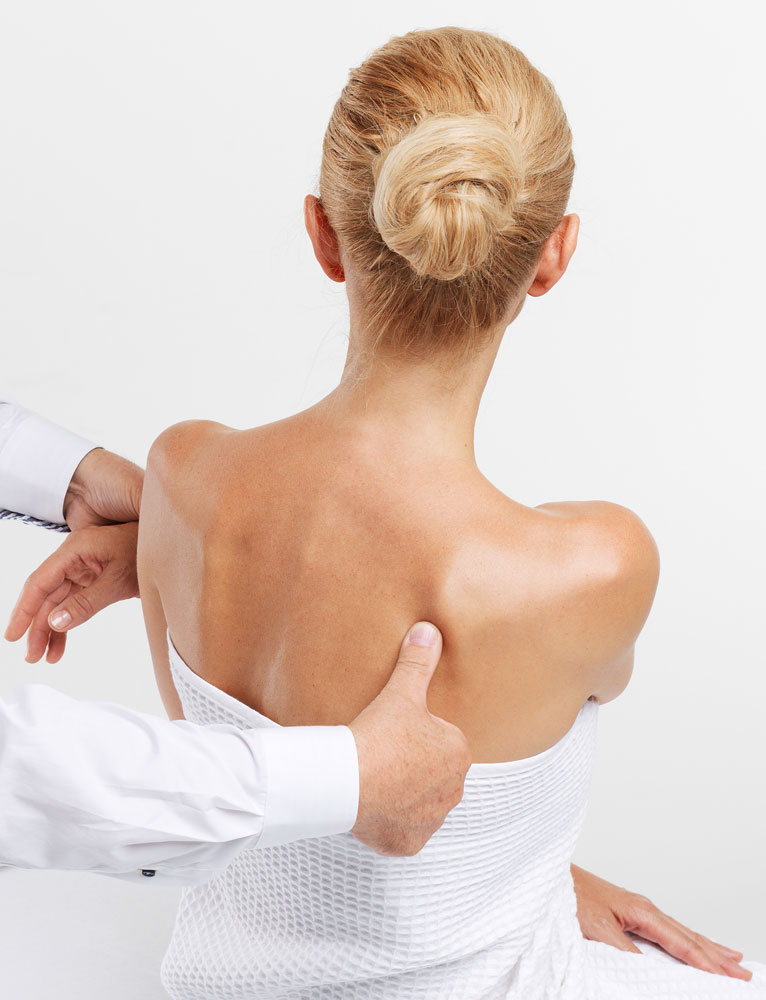 Massage (Swedish, Hawaiian or Custom):
I use the wonders of Aromatherapy and Essential Oils in my Swedish Massage. I start with either Coconut, Sweet Almond or Grapeseed oil and then blend in precise measurements of Essential Oils. Each chosen and mixed once you are comfortable and ready to unwind and relax in a way you won't believe. 
30 Minute Massage – £25.00
60 Minute Massage – £45.00
90 Minute Massage – £60.00
3 x 60 Minute Massages – £110.00
6 x 60 Minute Massages – £200.00
12 x 60 Minute Massages – £380.00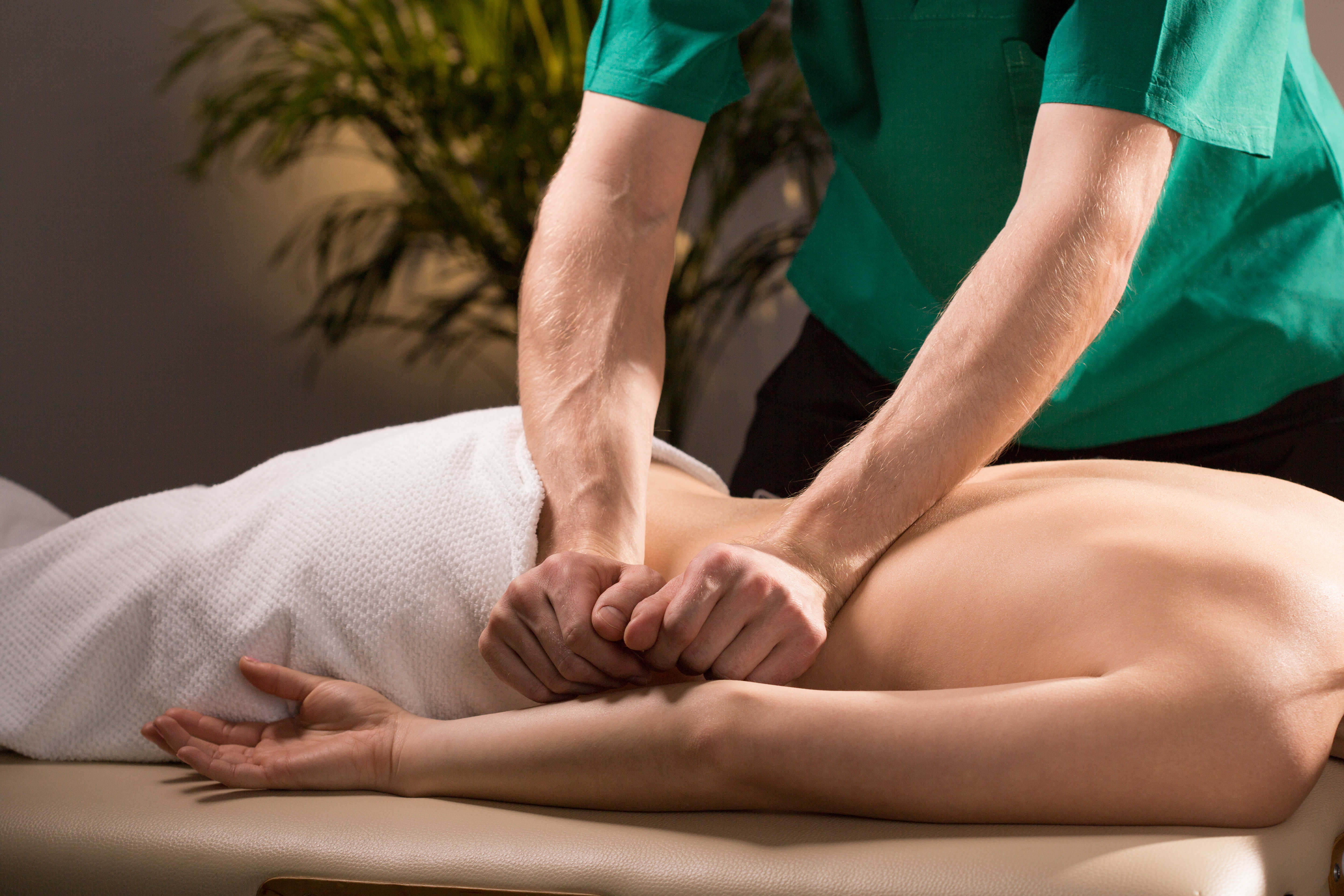 Indian Head Massage
I use a specialised chair that puts you in an upright position while supporting your back, head and neck so you can truly relax. I use the purest oils to first massage your head, then neck and then your shoulders. These are the highest anxiety tension points we hold. When these are masterfully relaxed you can feel your worries melt away.
Indian Head Massage – £30.00
3 x Indian Head Massages – £80.00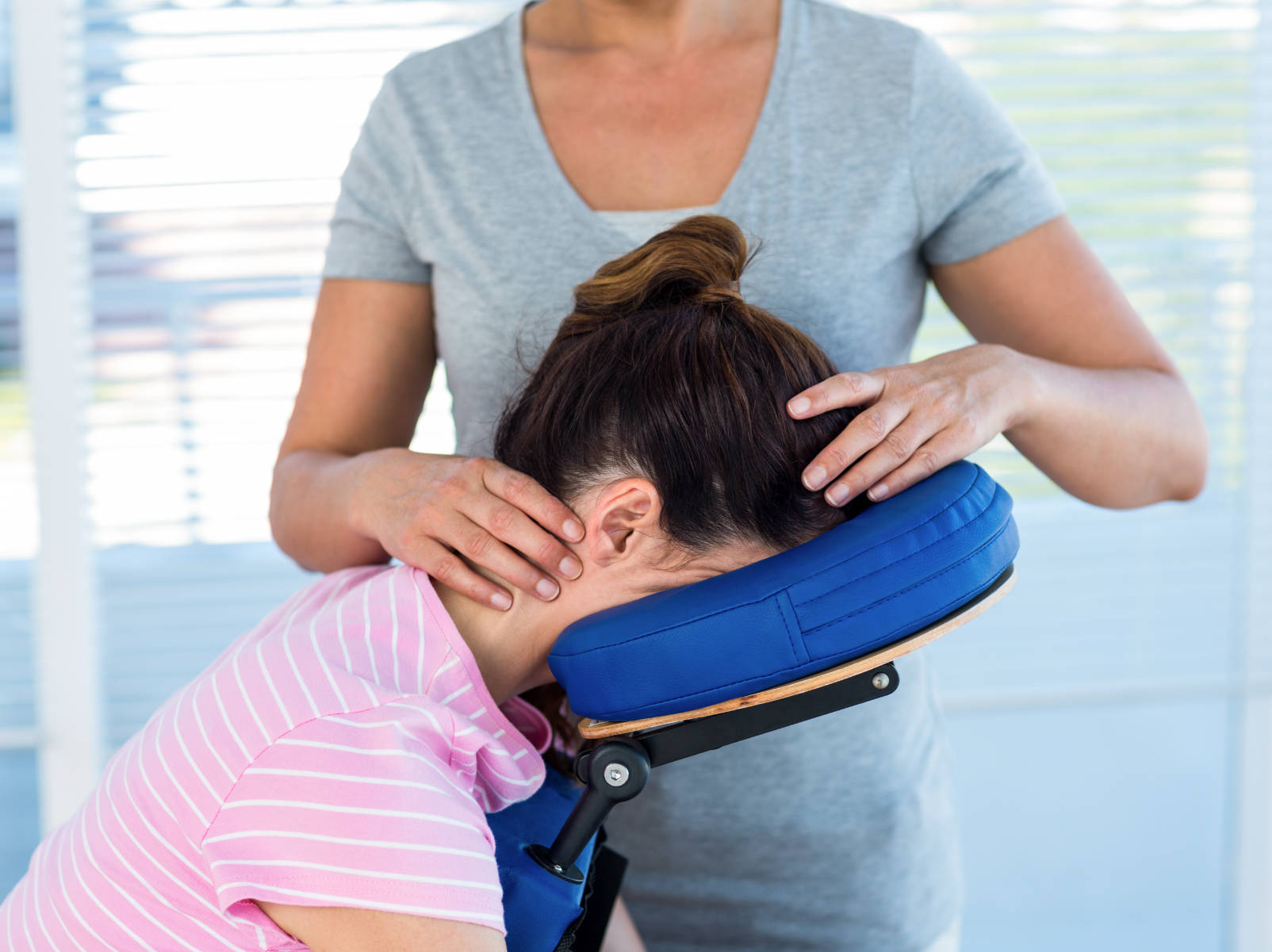 Using very precise points on hands and feet, a repair response will be started in your body. During this treatment you will find things happening in your body you didn't know and feel better than you knew you could.
The art of the reflexologist is one that will amaze for years to come. Feel it first hand (and foot) with Bowen Bexley.
Available Now.
 45 minutes Reflexology (with Epsom Salt Footspa)- £30.00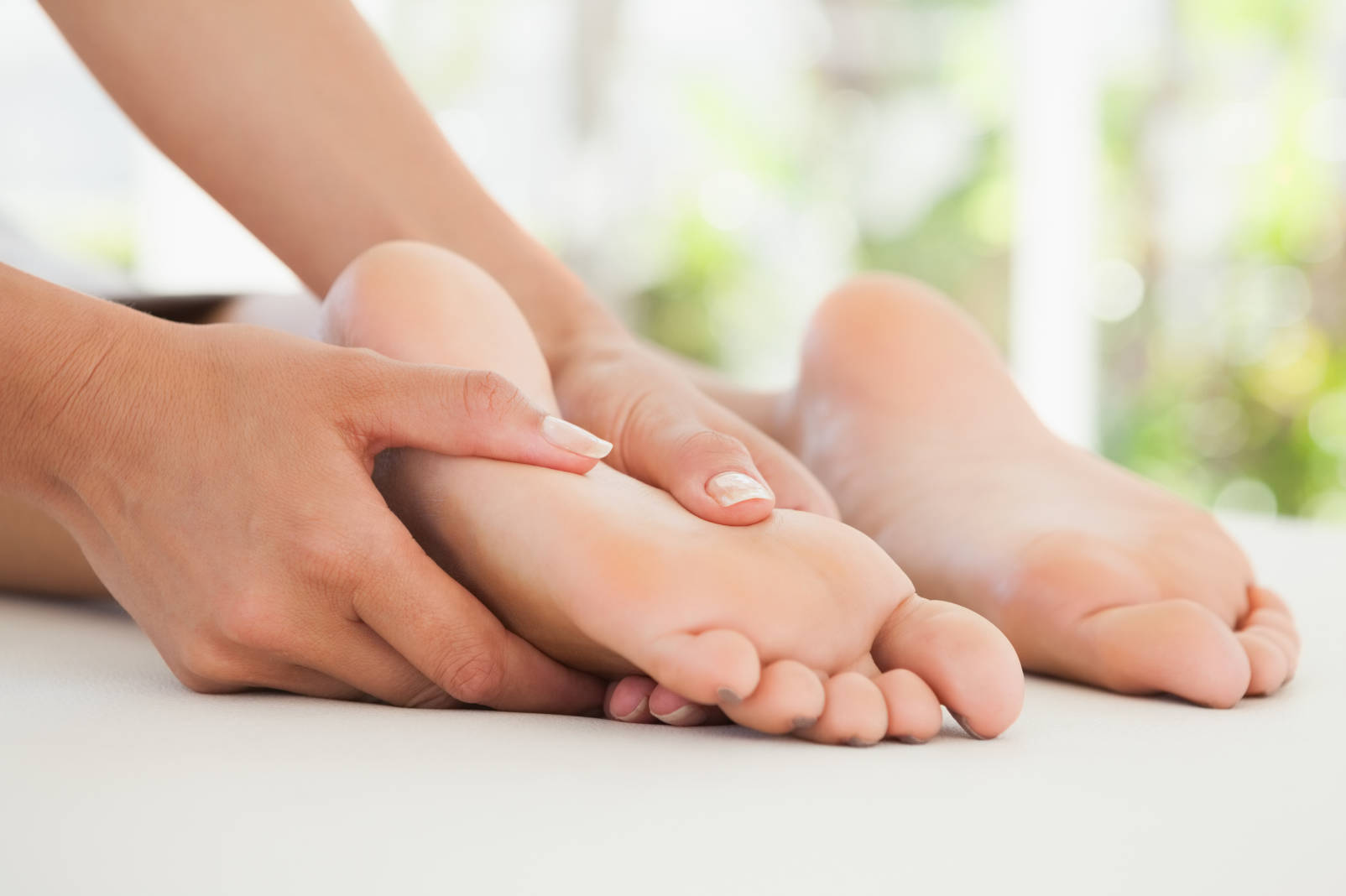 TMD Postnatal Treatment (Closing The Bones)
With this, you are in some of the best hands in the country. This South American custom of rocking, sifting, shaking and gently squeezing a woman after the miracle of birth is a tradition all women should try. Each student I have taught this massage to reports the mums they've treated as having a physical and emotional response that makes them love their baby all over again. Massage at its purest!
TMD Postnatal Treatment – £70.00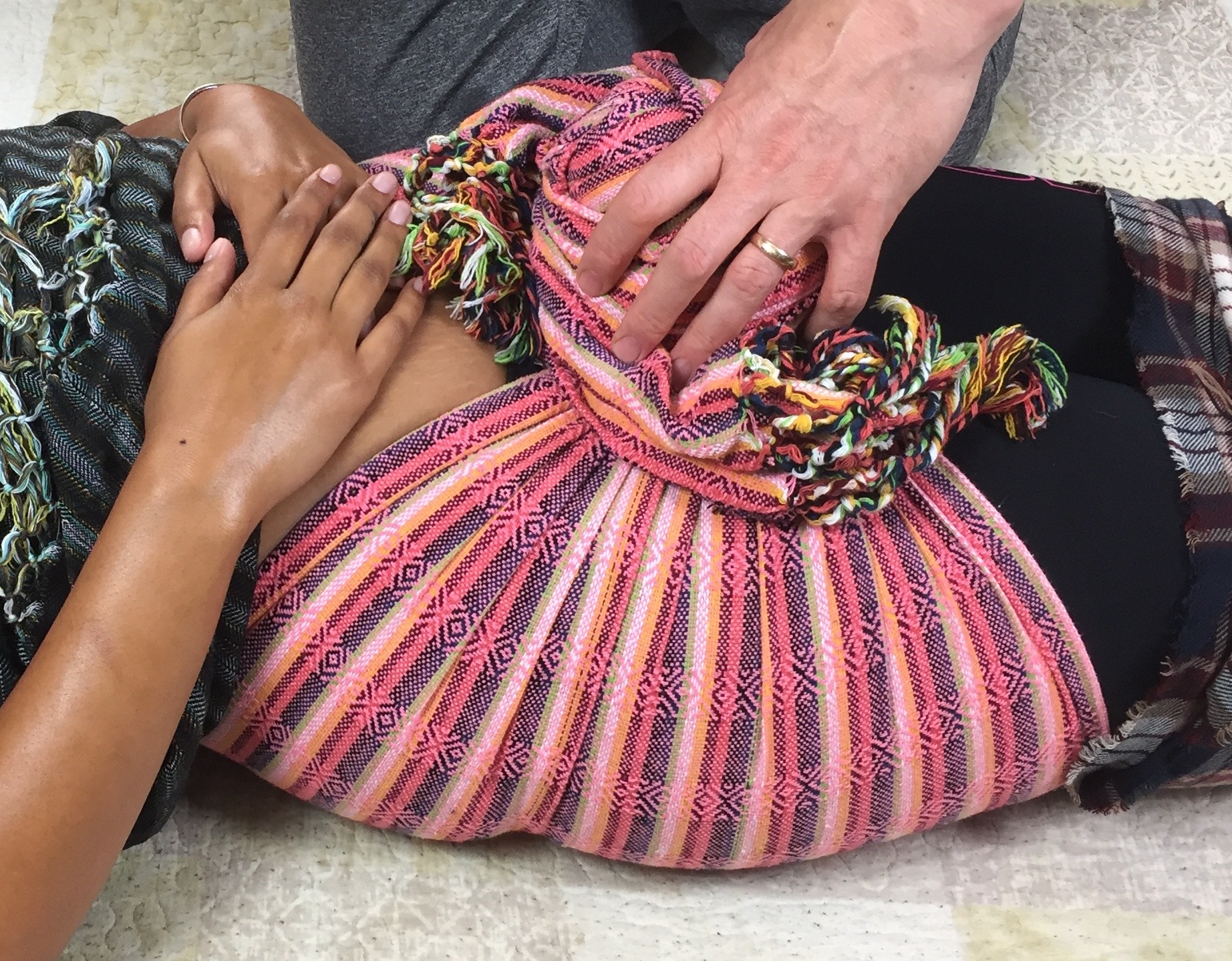 Lomi Lomi(also known as "lomilomi") is a type of massage long practised in Hawaii. It aims to promote relaxation, improve circulation, address muscle pain and other physical ailments, and provide emotional benefits, including the relief of fear, anxiety, and other negative emotions. Lomi Lomi uses long flowing motions that, for example, may start at the top of your shoulder and go all the way to your foot. This is the only massage that truly encompasses the entire body..
Available Now.
Lomi Lomi Massage – £45.00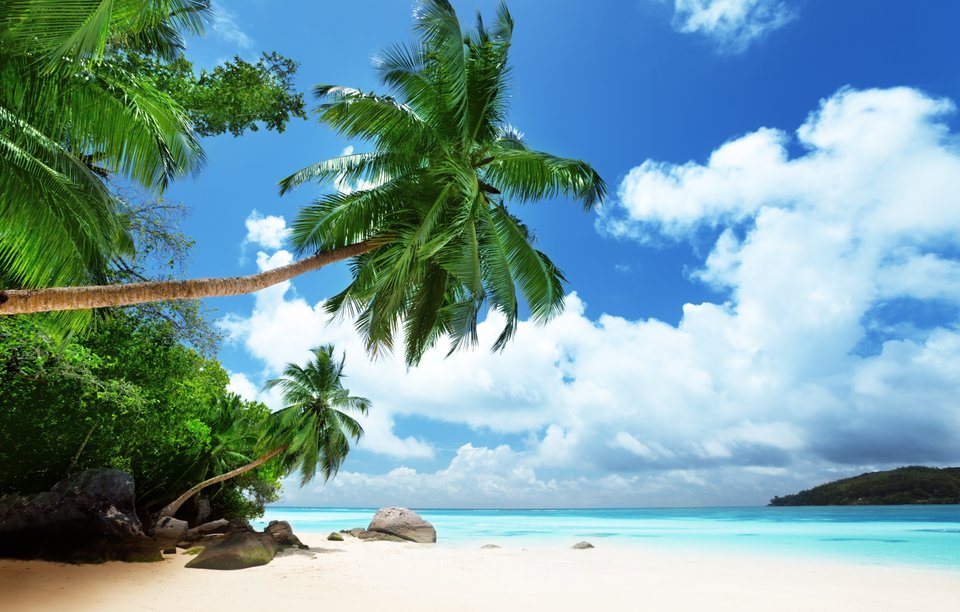 Book any time. all available appointments displayed in booking page.
Norfolk Pl, Welling DA16 3HR