DID YOU KNOW?
*Payments are not taken until the day of your appointment. So, feel free to book now and reserve your special treatment.
This is the most popular treatment with Bowen Bexley, probably because it just works. The list of conditions it treats is limitless. If you haven't had Bowen before, please try it. If you have, you know you're in the right place.
Initial Bowen Treatment – £60.00
Follow Up Treatment – £40.00
3 x Bowen Treatments – £115.00
5 x Bowen Treatments – £170.00
10 x Bowen Treatments – £320.00

____
Home Visit – Price of treatment + Travel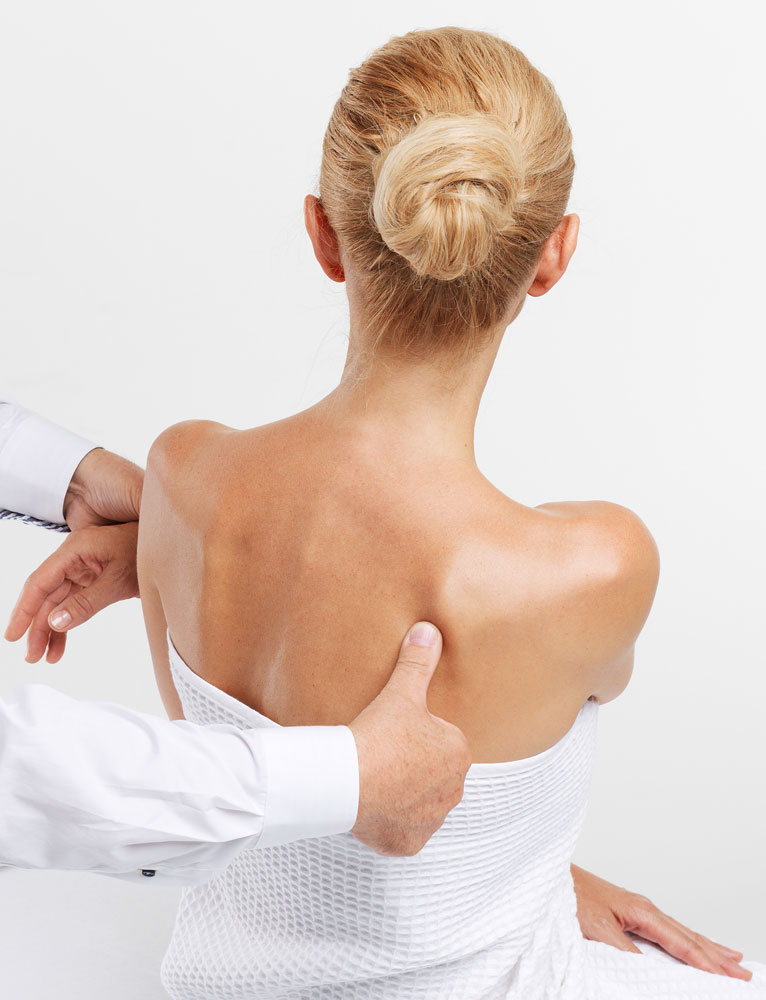 Massage (Swedish, Lomi-Lomi, Pregnancy or Bespoke)
Although I/Matt have had extensive training in different massages, including Thai, Lomi Lomi, Sweedish, Deep Tissue, Pregnancy, Indian Massage and Reflexology, I prefer to use a bespoke approach to the massages I give. This means no 2 massages are ever the same. Each move, stroke, touch and pressure point used is in reaction to what your body needs. 
30 Minute Massage – £45
60 Minute Massage – £65
90 Minute Massage – £80
(Extra for CBD massage oil – £10)
Postnatal – £65
Lomi Lomi – £70
___
3 x 60 Minute Massage (inc Postnatal) – £170
5 x 60 Minute Massage – £280
10 x 60 Minute Massage – £520
3 x 90 Minute Massage – £220
5 x 90 Minute Massage – £360
10 x 90 Minute Massage – £690
___
Products
Atopical CBD Oil – £25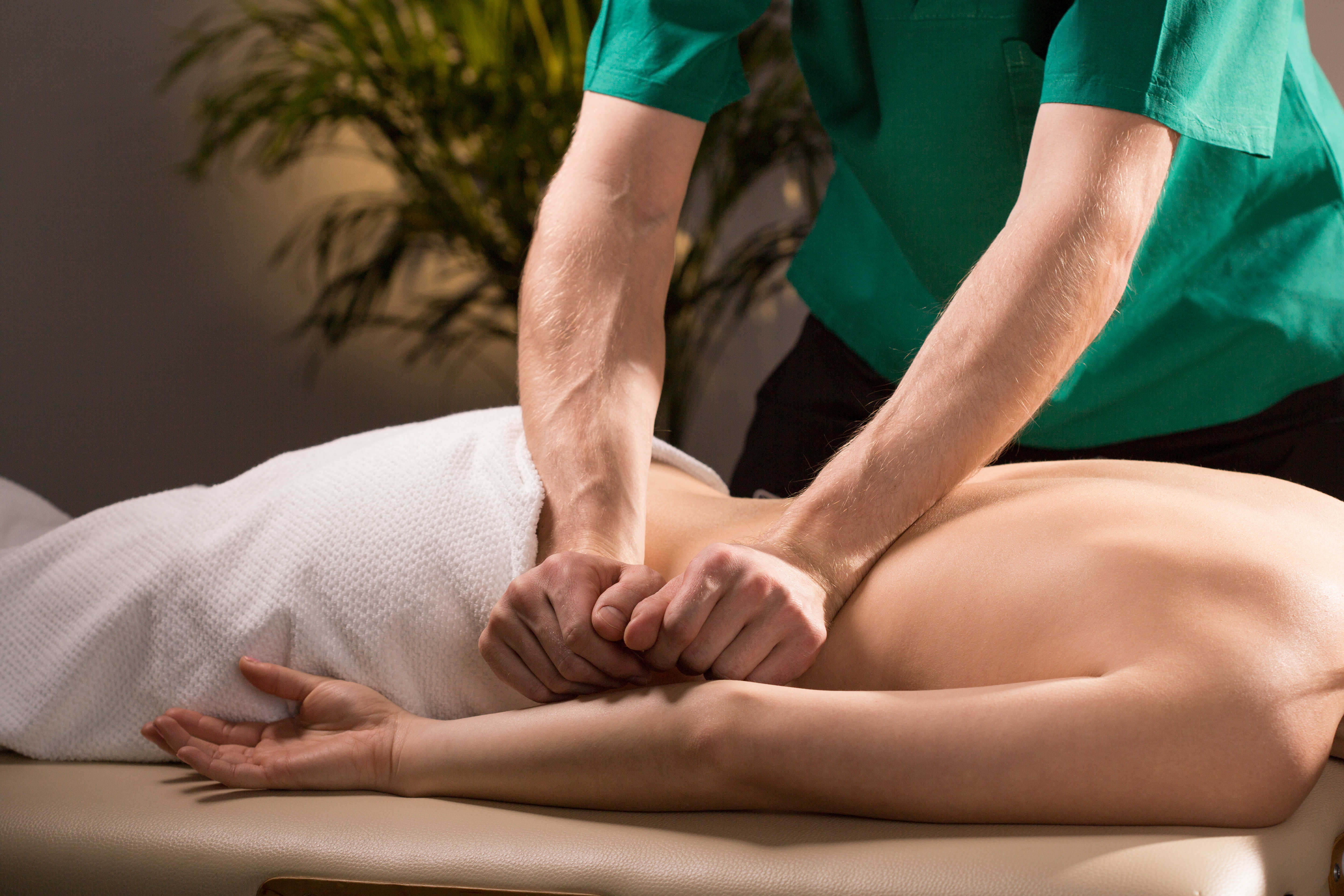 TMD Postnatal Treatment (Closing The Bones)
With this, you are in some of the best hands in the country. This South American custom of rocking, sifting, shaking and gently squeezing a woman after the miracle of birth is a tradition all women should try. Each student I have taught this massage to reports the mums they've treated as having a physical and emotional response that makes them love their baby all over again. Massage at its purest!
TMD Postnatal Treatment – £55.00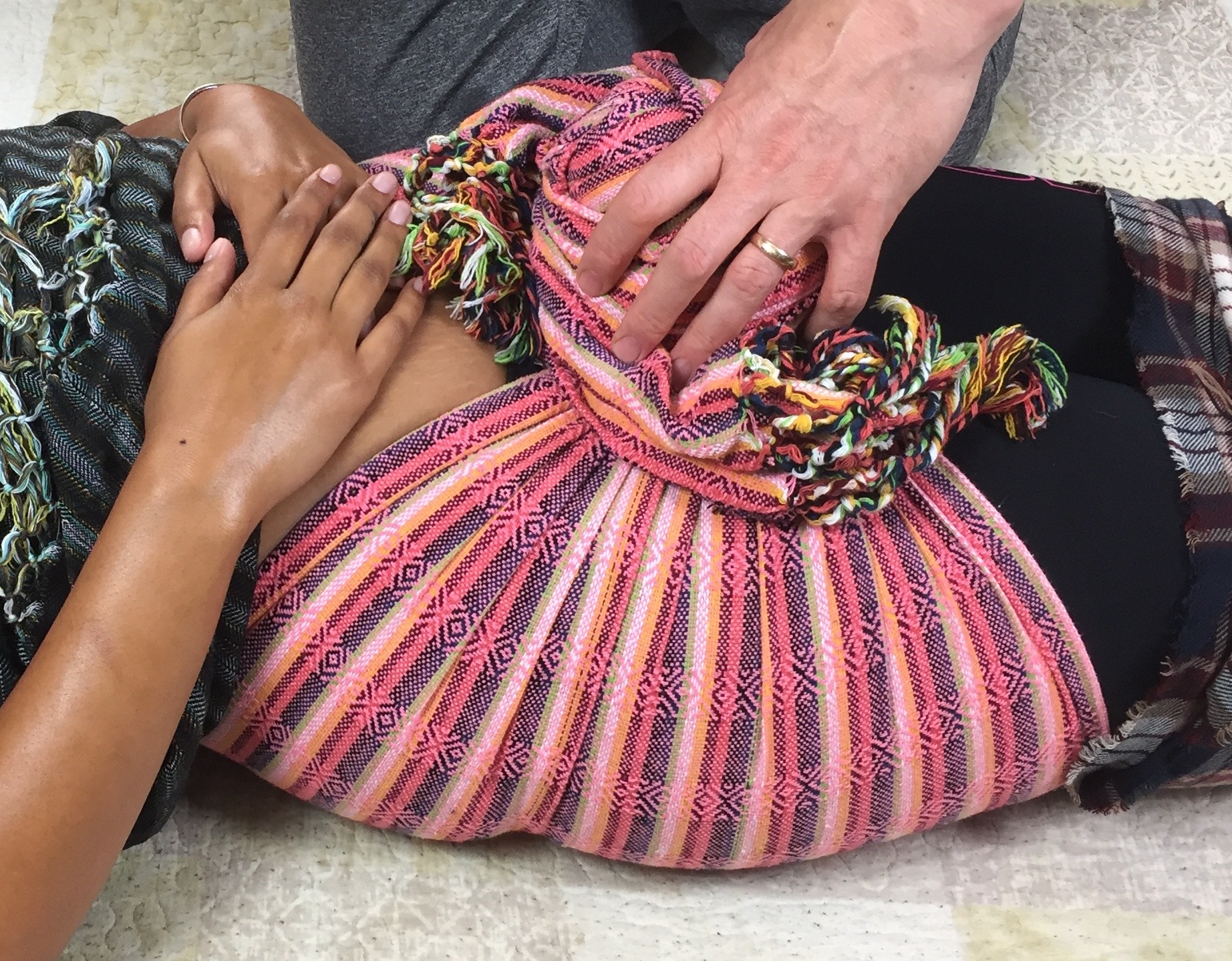 Norfolk Pl, Welling DA16 3HR