Can Bowen Help You?
Below is a list of aches, pains, illnesses and conditions that Bowen Therapy has been beneficial for treating. Bowen is not claiming to be a cure, a preventative or the answer to all we face in health, but it can help!
HOME VISITS ONLY UNTIL 11TH APRIL
Due to the current restrictions, our premises are not open to the public.
But... we can still perform home visits under strict covid protocols.
Priority booking number & email:
Or book with our online booking system:
YOU CAN BOOK A VISIT TO OUR CLINIC FROM 12TH APRIL!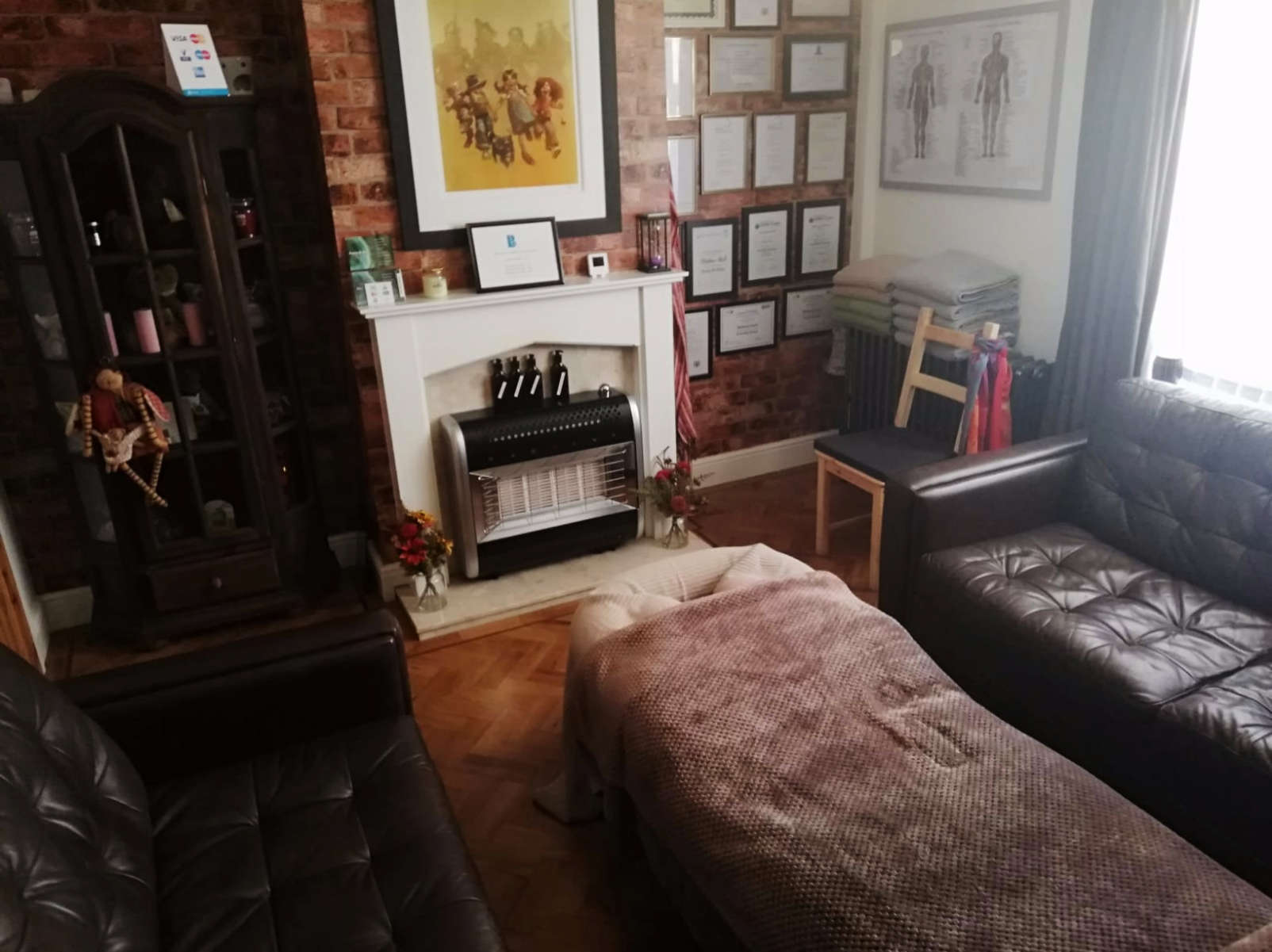 Adrenal Exhaustion
Ankle Splints
Anxiety
Arthritis
Asthma
Autism
Back Problems
Balance Issues
Bells Palsy
Birth
Bladder Problems
Bowel Problems
Breast/Breast Feeding
Cancer (symptoms related to treatment)
Carpal Tunnel Sydrome
Cerebral Palsy
Coccyx Bone
Concentration Problems
Conception
Depression
Detoxification
Diabetes
Digestive Problems
Dizziness
Ear Conditions
Eczema
Ehlers Danlos Syndrome
Erectile Issues
Fatigue (CFS)
Fluid Retention
Foot Problems
Frozen Shoulder
Fybromyalgia (FMS)
Glue Ear
Graves Disease
Grief
Gynacological
Hamstring Strain
Hashimoto's
Headaches
Heart Conditions
Heel Spurs
Herniated Discs
Hormonal Imbalance
Irritable Bowel Syndrome (IBS)
Incontinence
Infertility – Male & Female
Jaw Misallignment
Kidney
Knee Problems
Kyphosis
Labour
Lordosis
Lupus (SLE)
Lymphatic Problems
Menstrual Problems
Menopause
Migraines
Multiple Sclerosis (MS)
Muscle Spasms
Neurological Conditions
Nightmares
Parkinsons Disease
Pelvic Imbalance
Pelvic Inflammitory Disease
Phobias
Pituitary Disorders
Plantar FasciItis
Poor Mobility
Pre and Post Workout
Pregnancy
Osteoartheritis
Restless Leg Syndrome
Repetitive Strain Injuries (RSIs)
Respitory Problems
Reynaulds Syndrome
Rotator Cuff Injuries
Sciatic Pain
Scoliosis
Shin Splints
Shock
SPD – Pubis Symphysis
Sports Injuries
Stress
Tennis/Golfers Elbow
Tinnitus
Thyroid Problems
TMJ/Jaw Pain
UTIs
How Does Bowen Work?
To be honest, we're not entirely sure, but here are some ideas…
One of the least understood areas of the body is the brain. Even specialists in the study of the brain will disagree about its most basic functions, with some saying that the brain is a whole and others insisting that it operates within a modular system with a bit for each mental function. Yet we can be sure that the brain is responsible for the entire system and that any attempt to effect physical change has to be examined and accepted by the brain.
There are something like 600 000 signals that travel from the brain into the body every second and these return to the brain with the information which is interpreted and relayed back to the body. Whenever we feel, hear, see or even think something, the brain brings in past experience in order to categorise the sensation and create an appropriate response.
In the case of The Bowen Move, the brain is unable to do this instantly and needs more information to form a response. As it is, just when the brain is asking for more information, the therapist has left the room, and therefore the brain has to send specific signals to the area in order to gauge a response. If the patient is laying down, the immediate response is nearly always rapid and deep relaxation. The patient will also often report that they feel a tingling or warm sensation on the area just worked. "It felt like your hands were still on me," is a common response. We believe this demonstrates that because the move is out of the ordinary, the brain is looking for information about what has happened.
One of the more difficult elements to come to terms with is how little is done during a session. In addition, the patient may well walk out of the treatment room feeling that little or no improvement other than a sense of relaxation. However, the reactions to Bowen in the days following a treatment can often belie its soft and gentle approach. Stiffness, soreness, headache and "I feel like I've been run over by a bus!" are all common. All are excellent signs that the brain and body have started the process of repair.
Before and After a Bowen Treatment At Bowen Bexley.
This lady came with extreme sciatic pain. After just one 45 minute treatment she was able to function without pain and also return to a job she thought she would have to leave.
An Animation About Bowen Technique
Thank you to all who gave permission to use their videos.

Norfolk Pl, Welling DA16 3HR