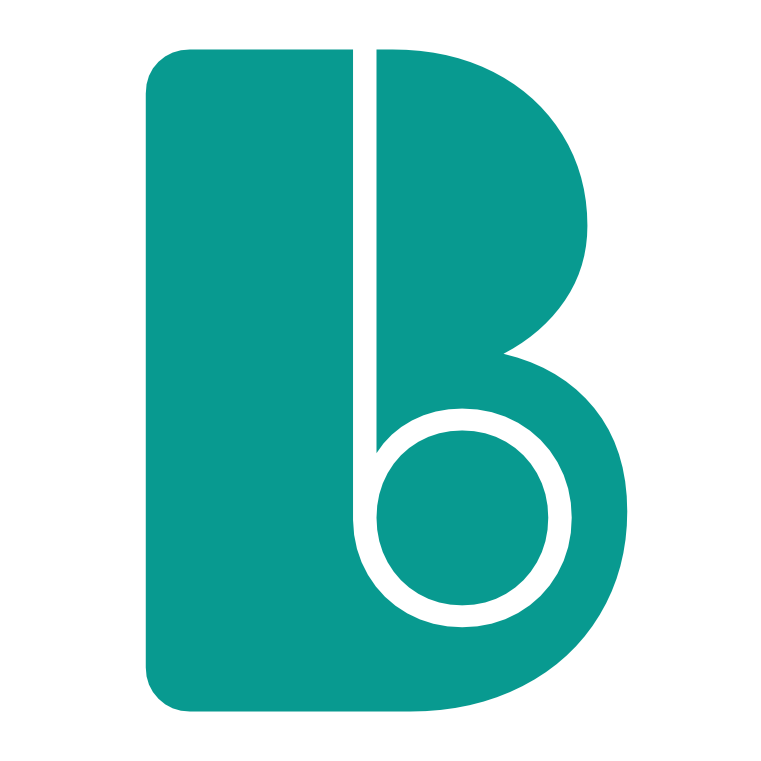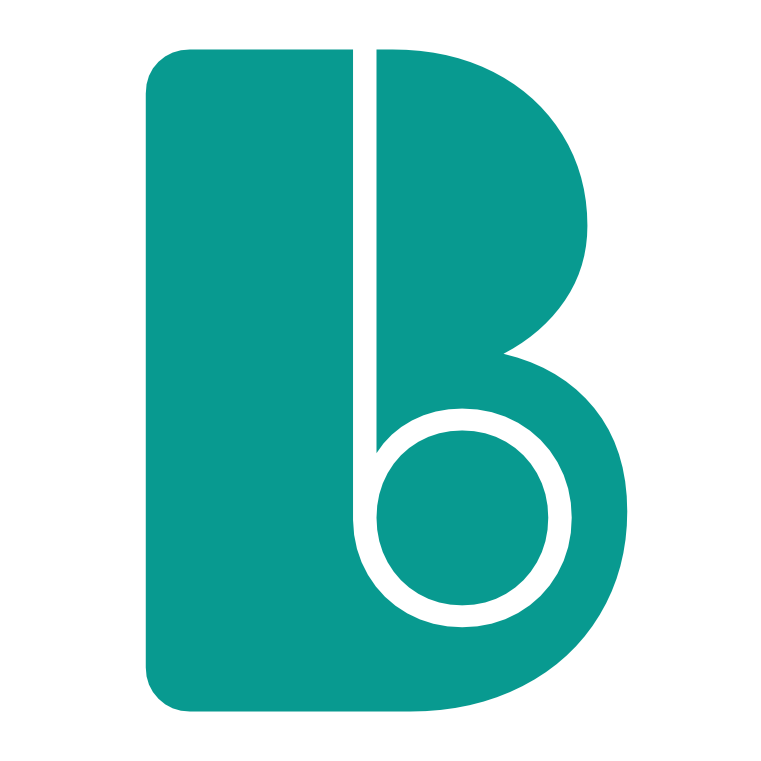 Bowen Therapy is an alternative way to treat our whole body without the use of drugs.
Our bodies are capable of repairing far more than we give them credit for, but the stresses of life slow that process down.
I like to think of Bowen Therapy as a gentle push start for your body's own rest and repair processes. I have personally used Bowen on a baby only minutes old to a lady at the beautiful age of 93.
Gentle yet very effective.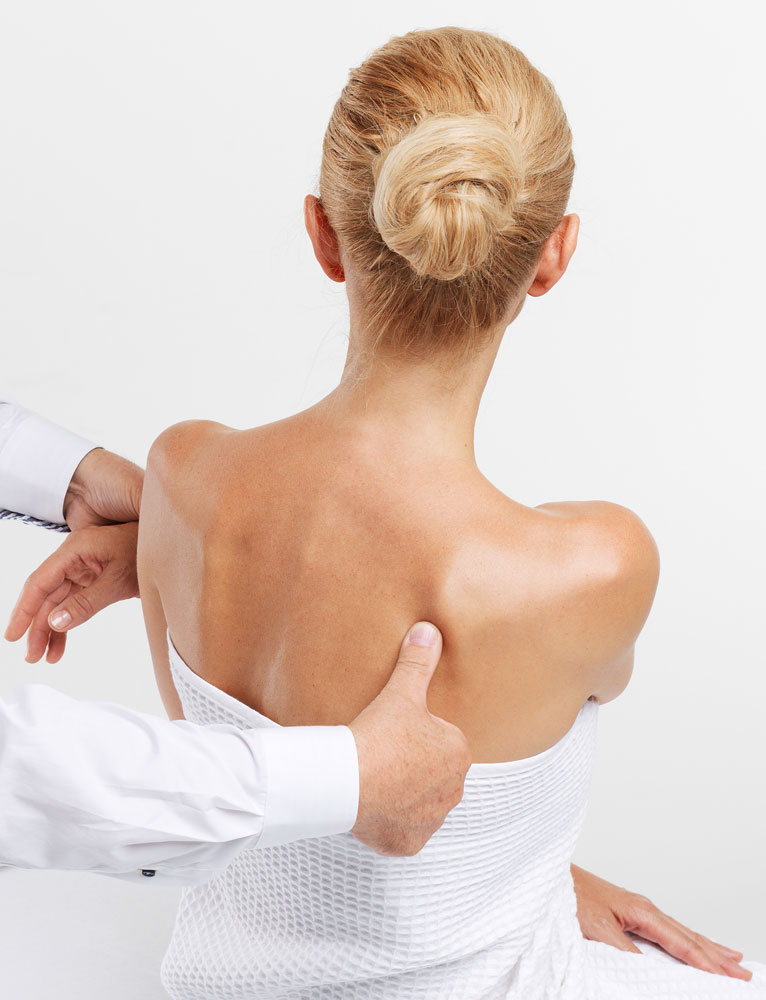 Professional & Friendly Staff
What Can Bowen Help With?
Below is a brief list of the aches, pains, illnesses and conditions that Bowen Therapy has been beneficial for treating. Bowen is not claiming to be a cure, a preventative or the answer to all we face in health, but it can help!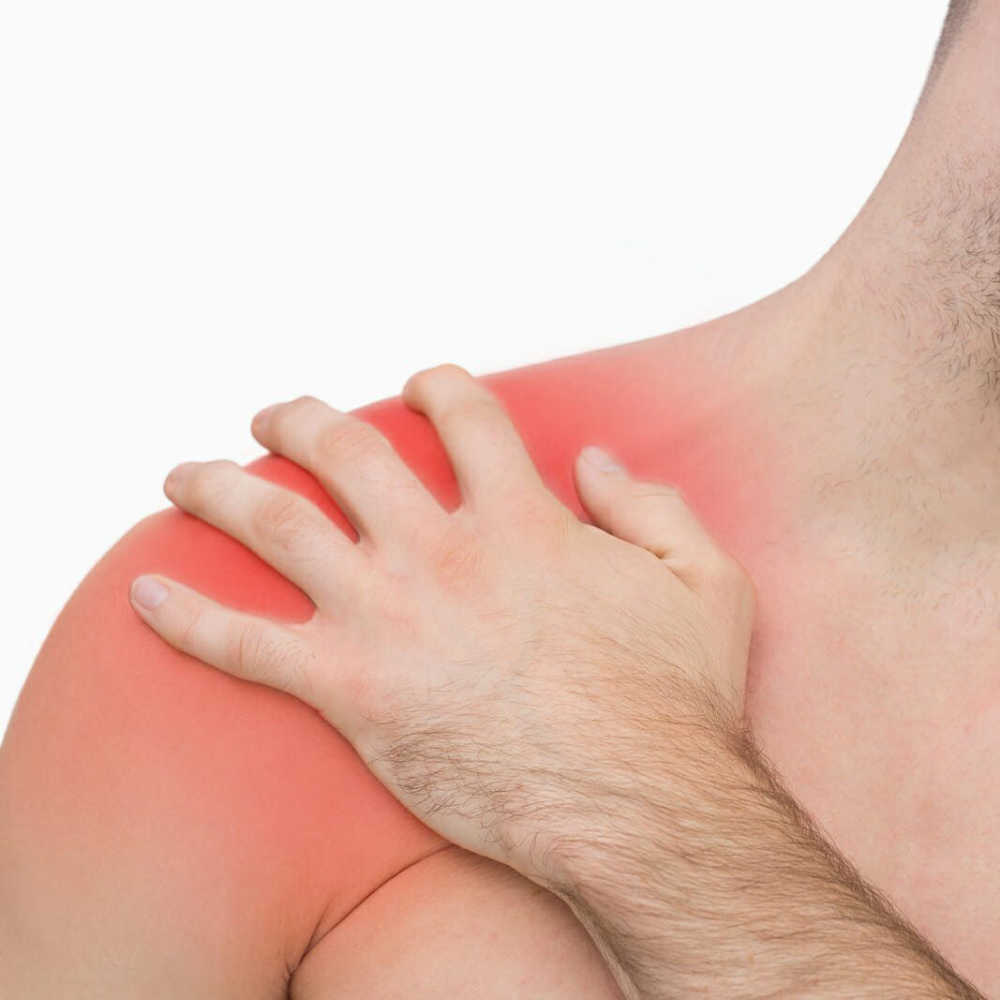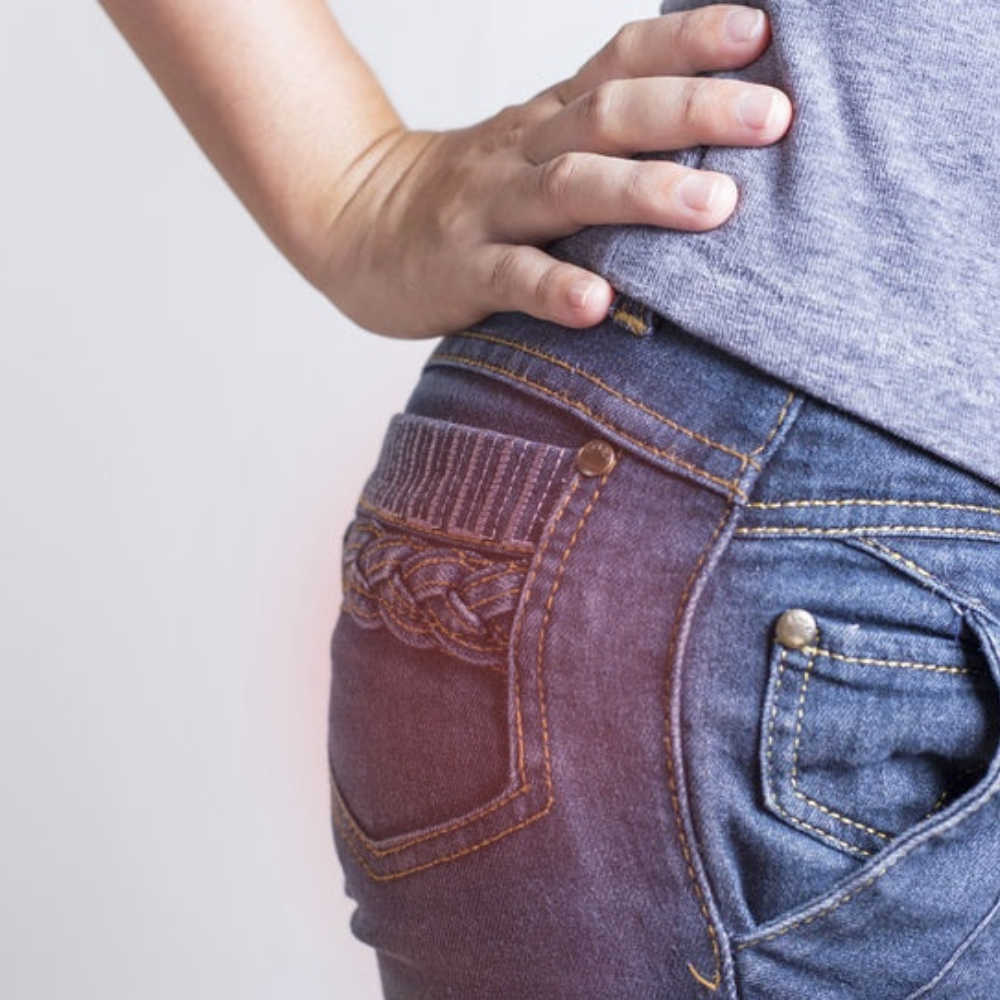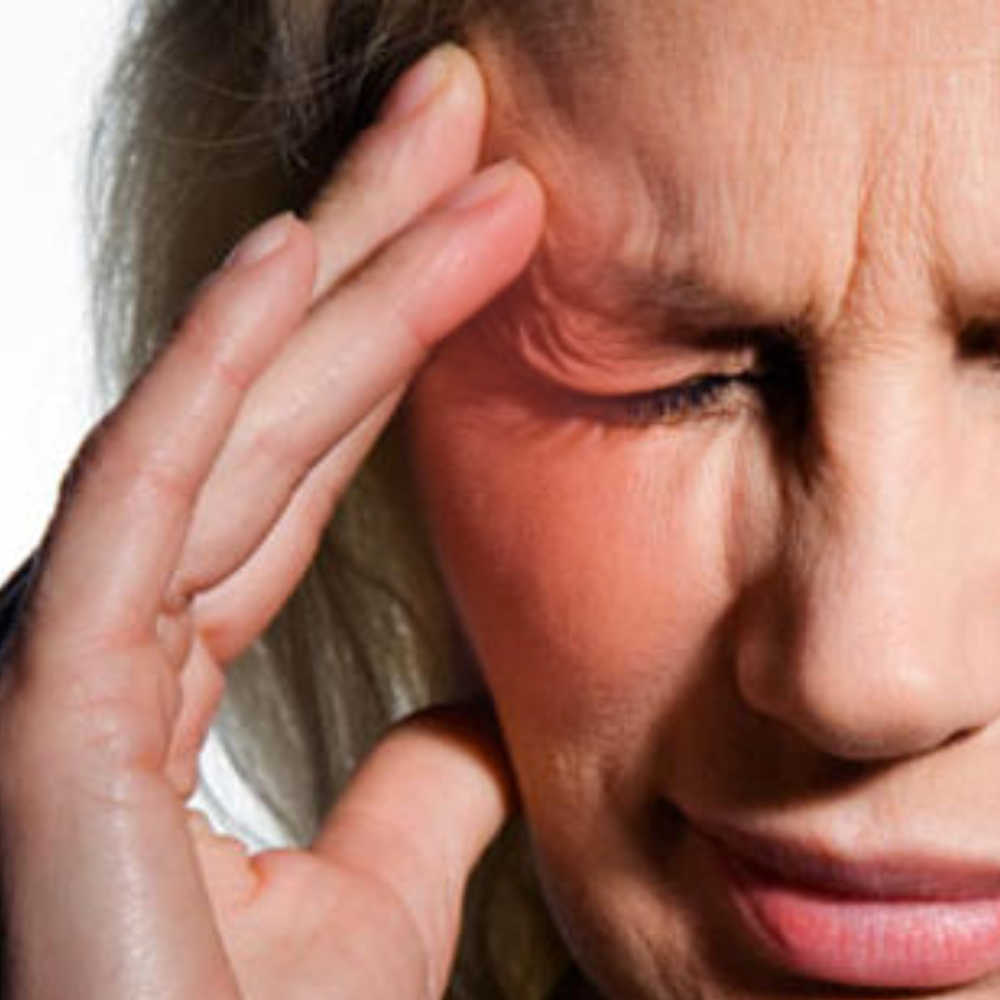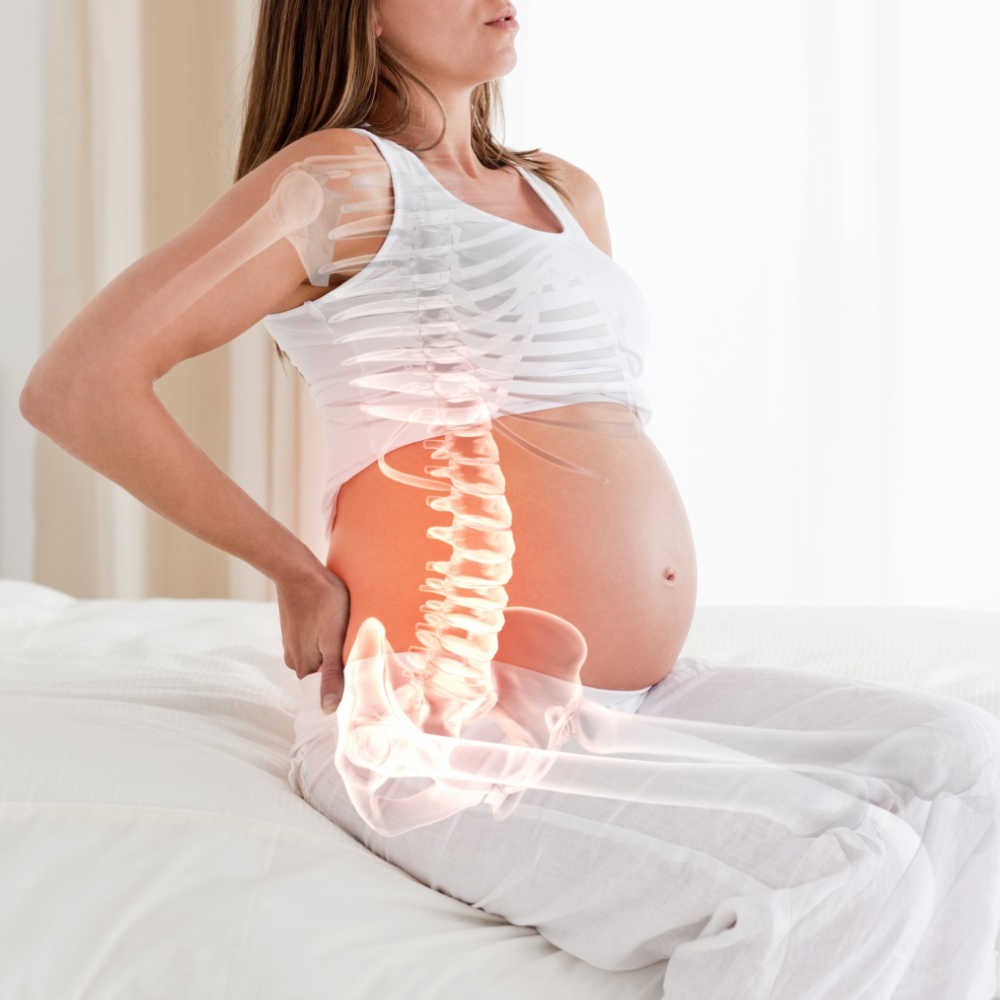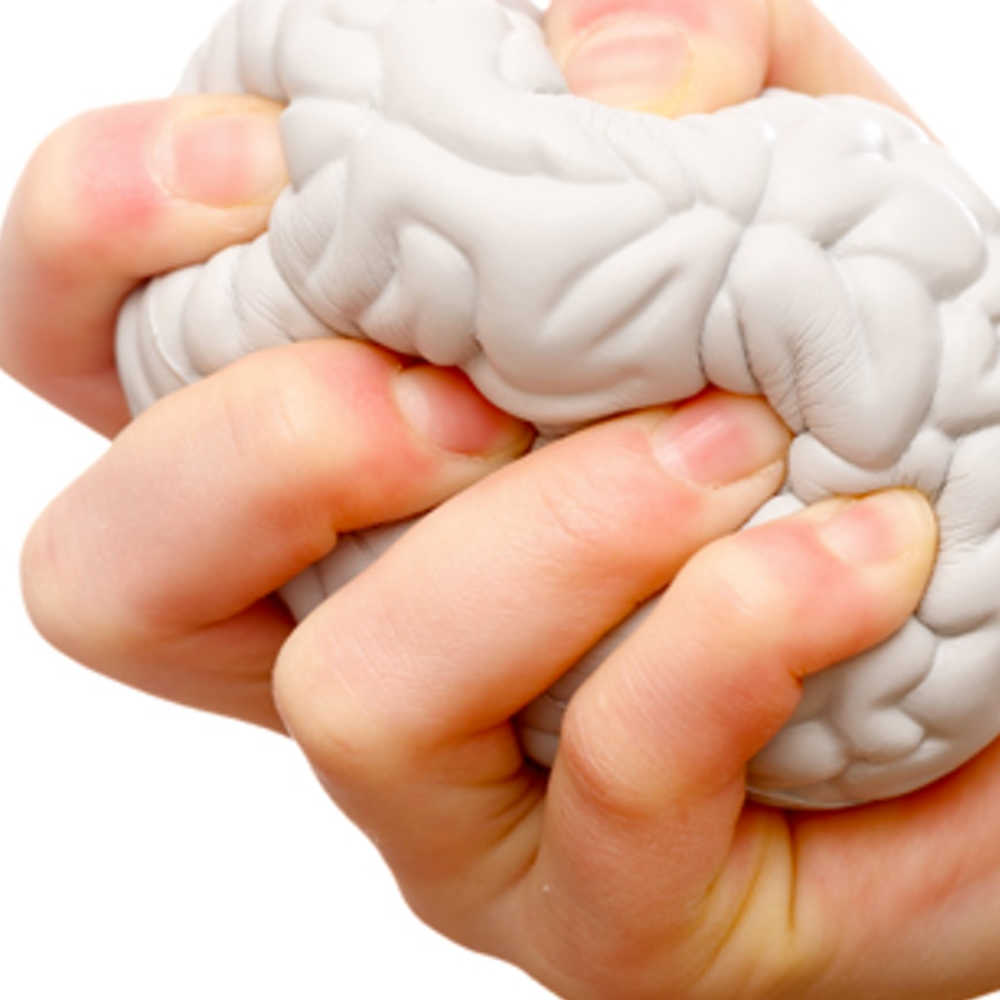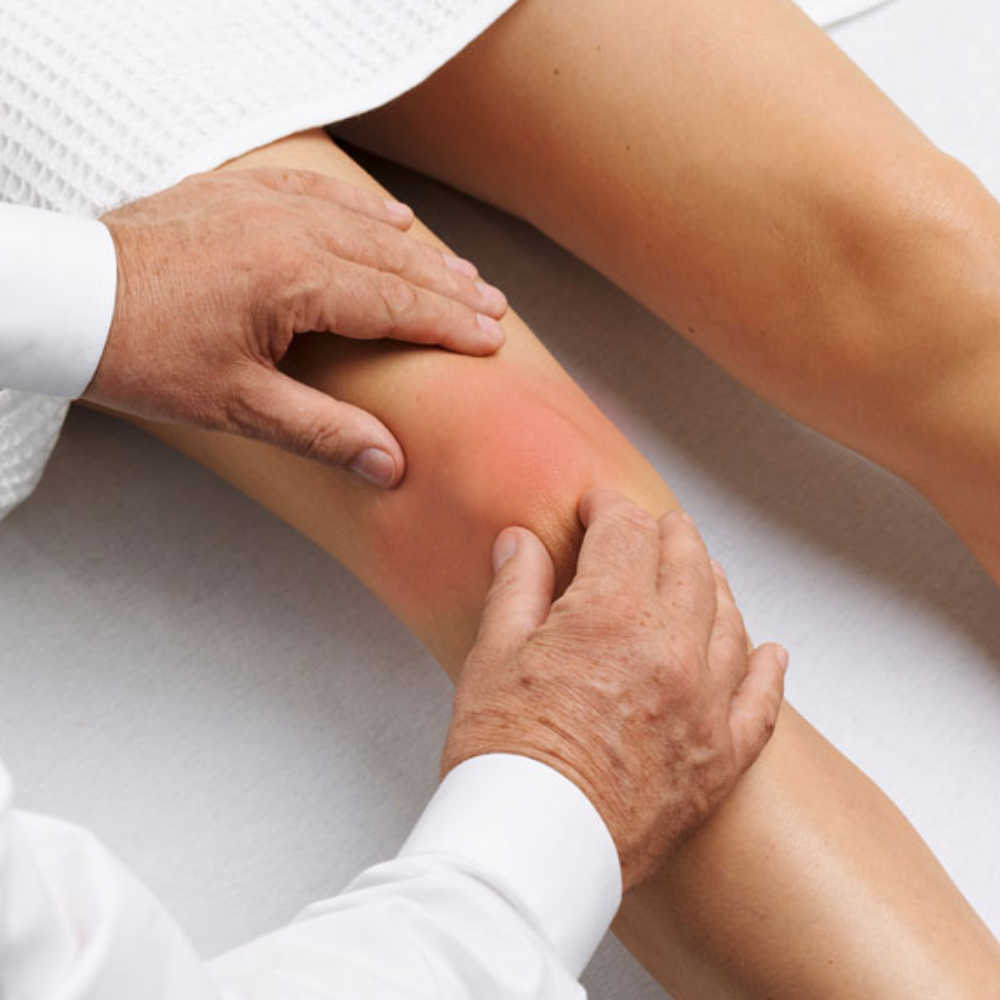 We had a great experience with Matt. He is very knowledgable, professional and welcoming at the same time. Made my daughter and I feel at ease with his friendly but professional approach. Bowen seems to have helped my daughter deal with some of her migraine and FMS symptoms.... Highly recommend him to anyone considering any of his treatments.
I have known Matt since 2 years. He has helped me a lot through Bowen treatment to put " things back into place" after my pregnancy. He has been as well looking after my baby boy since then. Thanks to him my husband has discovered the benefits of a "real massage". If I can I hope to book more massages and Bowen treatment in the future. And I will consider to book with him his Doula services when Baby 2 will come around. I will definitely recommend all of his services if you are looking for a kind approach to take care of your body.
Super professional. Went for the full body massage for tension but Matt was also generous with advice about some of my other conditions too including helpful tips for problems with my feet. Also very communicative. He gave his professional advice but was willing to listen to what I wanted at the same time. I was made to feel comfortable in the homely atmosphere and I can genuinely say it was the best massage I've had. Would definitely recommend and I certainly want to try some of the other treatments on offer.
Had two Bowen treatments with Matt so far and it was absolutely excellent! Slept so so well afterwards and really looking forward to future sessions to continue to de-stress. Excellent professional service!
Had an excellent Indian Head Massage with Matt, it was perfect in fact I could have fallen asleep, he was so gentle, professional, and warm, very relaxing environment. Cannot thank him enough looking forward to a good night's rest. Thank you Matt, your the best.
Saw Matt for Bells Palsy, within a day I felt the weak side of my face improve the muscles start to work in my cheeks visible difference noticed by my GP. Can now blink both eyes independently, speak better and feel better. A painless experience would definitely recommend giving this a try. Thanks Matt.
I have had two Bowen session and a full body massage and I must say it was worth every penny. My massage was just devin, very relaxed after. My bowen sessions are wonderful, dozed off on the table today, that's a good sign.
I have had two Bowen session and a full body massage and I must say it was worth every penny. My massage was just devin, very relaxed after. My bowen sessions are wonderful, dozed off on the table today, that's a good sign.
I must admit when I found out I had pregnancy SPD 1 year 10 months after having my daughter and been complaining to NHS doctors about pain during that time, When I was referred by a friend to see Matt the first thing I said is ''' I am not waisting my money, I need medicine" so my friend gave me money to pay and try it. I have never felt human in over a year and 10 months like I do for the pass 3 months of treatment with Matt. I have been paying for my own treatment since the first one. You will not be disappointed!!!! He has brilliant knowledge!. Have a go..
Not long home from an aromatherapy massage. It was hands down the best massage I've had. Matt makes you feel so welcomed and comfortable. He lets you know everything that he will be doing and explains this all too. I have been to him previously for Bowen therapy and he worked wonders, helping me recover from an injury. If you're ever stuck for a gift for someone and they love a massage, I would say that gifting them with this aromatherapy massage would be a brilliant present. I would highly recommend Matt and his services. Thank you for everything 🙂
I can not thank Matt highly enough for the help he's given myself with FM, etc and my husband who got an injury using a leaf blower! Matt released a trapped nerve in my husbands back with just one treatment! We are both grateful for that! Many thanks M & J Davy
Had an Indian head massage today, different to others I have had, variety of pressure and movement in the scalp very relaxing and flows straight into the neck and shoulder massage that follows. Much more soothing and less invasive than previous massages i have had.Matt gives a choice to oils that he will use so that your preferences are taken into account and questions are asked to determine whether certain areas need to be worked more than others. Thanks!!
Matt is friendly and a gifted bowen practitioner. I have now committed to seeing him regularly as he gently heals all of my decades old injuries and wear & tear. I am a midwife who on reflection can see that some of the more challenging births I have attended would have been different if I knew about fascia and could have recommended Matt to some of the mothers I was serving. Now I recommend him to everyone I come into contact with.
Had my first appointment with Matt today, I had the Bowen Treatment Matt made me feel very settled, and he is very professional explained everything to me in stages that I could understand. I am looking forward to my next appointment. highly recommended Thanks again Matt.
Not sure what Matt does,but boy does it work!! Completely pain free treatment, highly recommend
Matt is a professional. I have started Bowen therapy as I felt pain in my right shoulder and harm due to using the mouse at work for too many hours. I also had lower back pain when standing for too long. I felt relieved immediately after the first session and the pain has nearly gone. I have also had one aromatherapy massage which was so relaxing, it gave me a whole sense of wellbeing afterwards and for the following days. I have recommend it to my family too.
VERY good! Would recommend trying Bowen as it's very helpful for so many things. After I fractured my foot Matt did a great job at helping it, along with other problems.
Brilliant work being done .. My go to guy!!! Highly recommend!!!
I have been having Bowen treatment now for over a year and half, I starting treatment around 8weeks into my pregnancy. Bowen helped me with my morning sickness, hormonal headaches and back ache. I also had Bowen throughout my labour and birth, I had a back to back labour but with the help of bowen my daughter thankfully went into the correct position. Matt is extremely professional and welcoming. Bowen has helped me so much and I am so glad I was recommended it, I still have regular treatment to date to help me relax :). Thank you so much Matt you are truly amazing.
After trying Hellerwork, Chiropractors, Deep tissue massage, Osteopathy, I know after 2 sessions with Matt that this therapy is going to be longer lasting. ( I am having treatment for hip pain, jaw alignment and tight shoulders) After a gentle session ( no cracking!) you feel profound changes going on in your body, such as better posture, release of tension, and a feeling of things being put back into place! Would highly recommend a session with such a knowledgeable and personable therapist.
I developed sciatic pain in my lower back and Matt was kind enough to see me very quickly. treatment was really good and I was amazed at the immediate difference in my posture. Thank you so much
I cannot praise Matt enough. Not only has he sorted out my lower back pain he has also sorted my neck problem. Words cannot describe how brilliant he is.
I went to see Matt at Bexley Bowen after Two major abdominal operations. Matt listened to me and took lots of notes which made me feel that he really cared. I wasn't sure what to expect but Matt made me feel relaxed and comfortable. He realigned my back and pushed away My tense aching muscles. I had a really good nights sleep that night. If you haven't had Bowen before give it a go ! I look forward to my next treatment. Thank you Matt x
Very helpful therapy during my pregnancy and fantastic treatment that made my pregnancy enjoyable and at the end very easy and quick labour. All thank to Matt. I will revisit again and again.
Had road traffic accident 3 year a go been to the doctors and hospital for physiotherapy made it worse there answers is pain management with very strong pain killers. I was getting pain in lower back and the back of my right knee. I got told about Bowen by a good friend. To cut a long storey shore I went on the net and found Bowen bexley phoned MATT told him what was going on he listened and I booked my first appointment 1knee went still lower back 80% better second appointment knee pain gone l back 90% gone and the best bit know pain killer at all.i wish I had this treatment 3 years ago try it you have nothing to lose only everything to gain. In my opinion it is well worth it please try it 10STARS**********
I would recommend Matthew to every one .So professional, gentle and caring. I had started the treatment with jaw alignment and on the neck...one coud think nothing happened. Well my bad headaches are gone! That is relief ! Time to 'attack' an nother part of my failing body... See you soon Matthew
A lovely experience and very friendly. Would highly recommend
Thanks so much for my treatment. I had an aching back for years and honestly now no sign of it. Thank you Matt
I had damaged my wrist about 2 months before seeing Matt at Bowen Bexely and had been to hospital a number of times to try and get the problem resolved, I had 4 doctors tell me different things and was at a loss as to how I should get my wrist sorted, then I came and saw Matt. Within about 10 minutes he had worked out what was causing the pain and after just one session it has removed the pain almost entirely. Whilst I initially went to get my wrist checked out i reveived a full check up and had quite a few other things sorted that had never ocvoured to me to get checked out. I would definitely recommend going and will definitely be going back again for future treatments
I had suffered with what I called sciatica for over ten years and was in constant pain. I finally sought help from the medical profession and saw three medical consultants and was given three separate cortisone injections - they didn't work! I decided to give Bowen therapy a try and found Matt at Bowen Bexley online. I was very sceptical but after my first treatment that night I realised something was different - I had NO pain! The pain returned the following day but after each treatment my pain free periods became longer and longer. Now, after perhaps 9 or 10 treatments, I am completely pain free. I cannot praise Matt and his work highly enough - I need to give him ten stars!
Had heard good things about Bowen Bexley and so when I injured my neck I booked an appointment. Matt was fantastic. After a brief professional introduction to what Bowen Therapy could possibly achieve he explained (in quite technical detail) how he intended to treat me. While I was at first sceptical about such treatment I have to admit that after just one treatment I had much more freedom of movement without pain and the associated nausea had gone. There was no pressure for more and more treatments like some other therapies I have experienced and it's very clear Matt has an amazing amount of anatomical knowledge to treat a plethora of ailments. My wife is currently being treated for some back problems and other complaints that have caused her problems for years since a car accident over a decade ago and, while the progress is not as quick and significant as my experience (given the age and extent of her problems) she has found the treatments to be positive for her. Even though I am not a person that would usually even consider what many view as 'alternative therapies' I would have to admit that I would very much recommend Bowen Bexley to anyone that asks.
Since having the Bowen I've had the pain medication reduced, I feel more relaxed and i cannot thank Matt enough and will be carrying on the treatment for the foreseeable future..

Norfolk Pl, Welling DA16 3HR